Sillevis BV is an independent shipping company established in Dordrecht in 1782. Originally launched as a routine hauler of freight between Dordrecht and The Hague, today it is an international freight shipper with a worldwide network of reliable partners. As a result we are able to control your entire flow of traffic, from the source to the final destination including our "in house" customs management.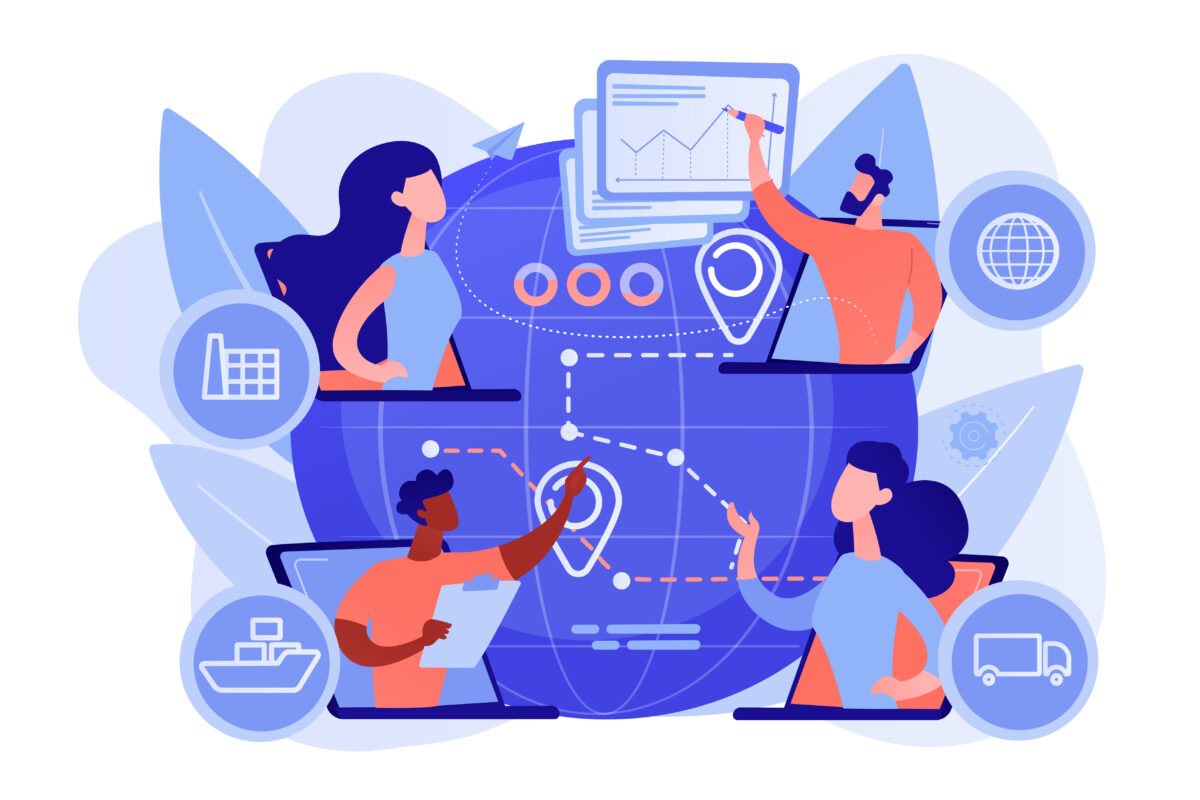 From A to Z
If you import or export goods, we can regulate this for you from A to Z. We do this in cooperation with our worldwide partners.

Our goal
Our goal is to treat every relationship individually and personally while at the same time we offer the advantages of a multinational.

Dedication, flexibility, reliability and client-directedness are our main focus when we wish to enter a good and long-lasting relationship with you.

We offer you a full service for sea freight, airfreight, road transport and warehousing together with the pertinent documentation.

We can also be reached 24 hours per day, 7 days per week.
Get in touch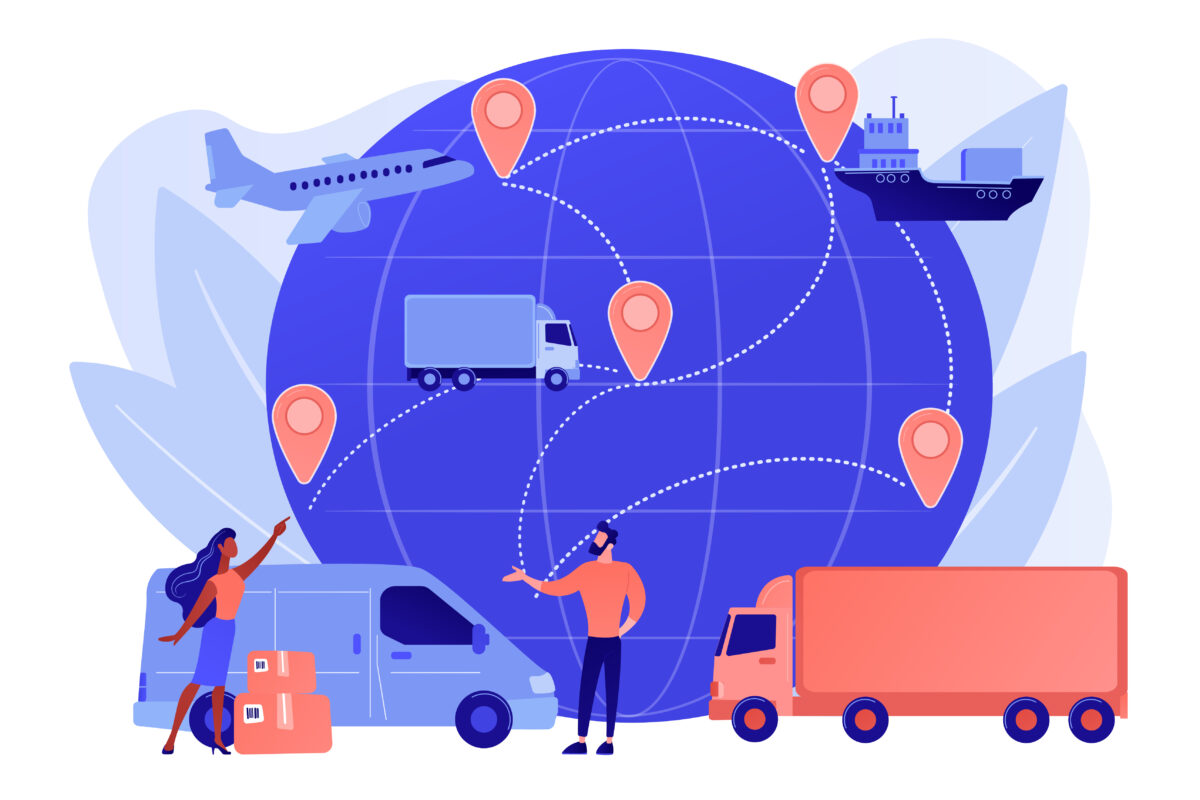 7,500 m2
Warehouse for dangerous goods
"Thinking in solutions is what we stand for."
~ Sillevis BV
During the last 18 years, we transformed Sillevis into a customs broker and a logistics partner with 40 employees, experienced in road, rail, air transports with a global network of agents and our own warehouse in Spijkenisse.
– Marcel Kleinendorst , CEO